Chuck Landon: Stills grew up with 'Backyard Brawl'
Logan's TRUSTED news source.
Click here to stay informed and subscribe to
The Logan Banner
. Click
#isupportlocal
for more information on supporting our local journalists.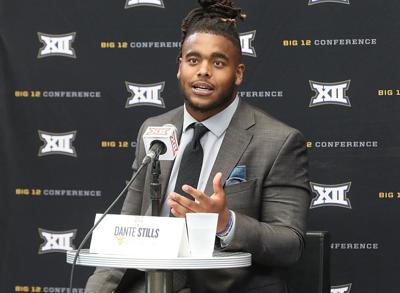 Nobody puts the "Backyard Brawl" into better perspective than Dante Stills.
That's because he literally was raised with it.